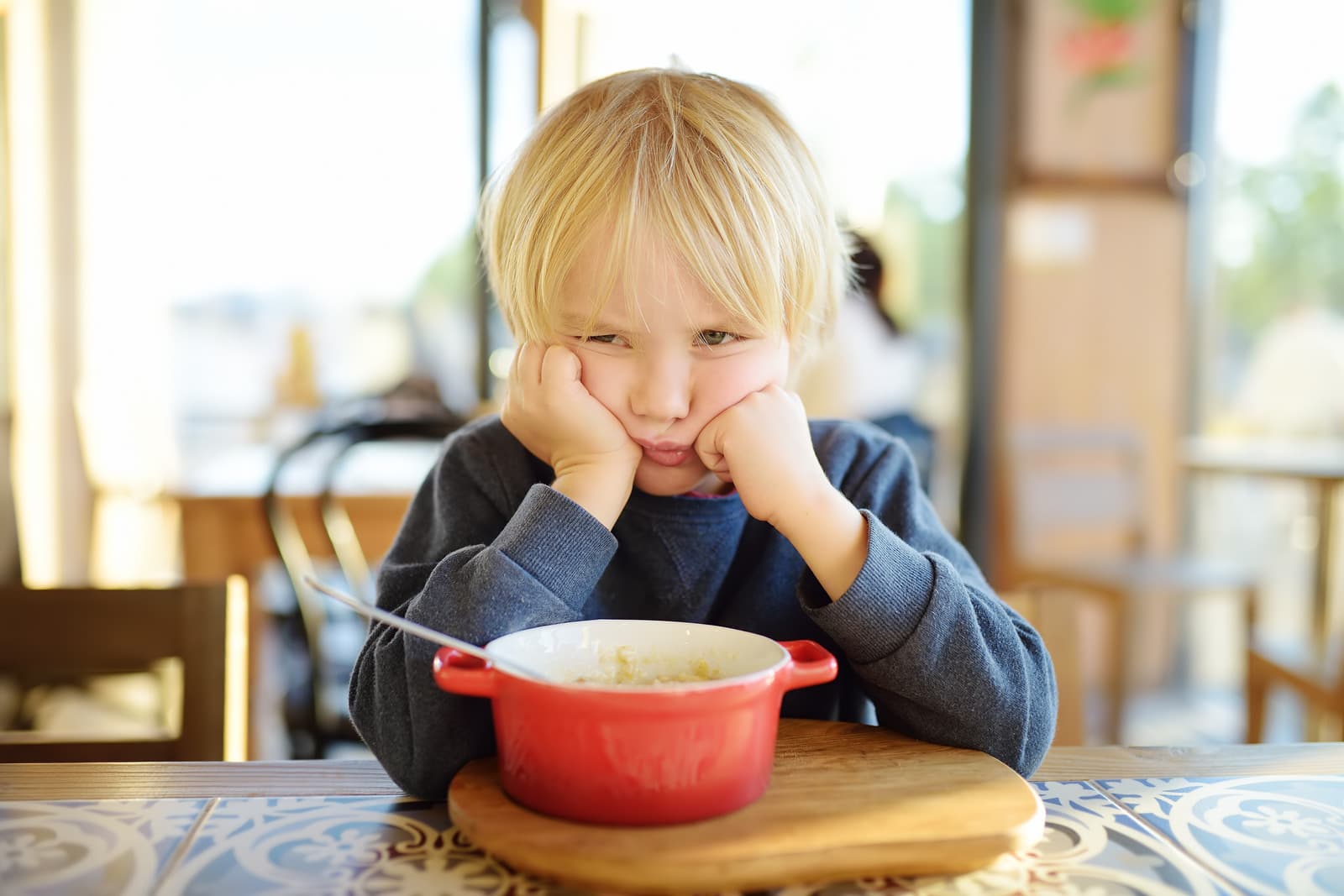 Picky Eater at home?
Grab this free picky eating guide to find out the top 5 things to do to reverse or prevent picky eating
Stop picky eating in it's tracks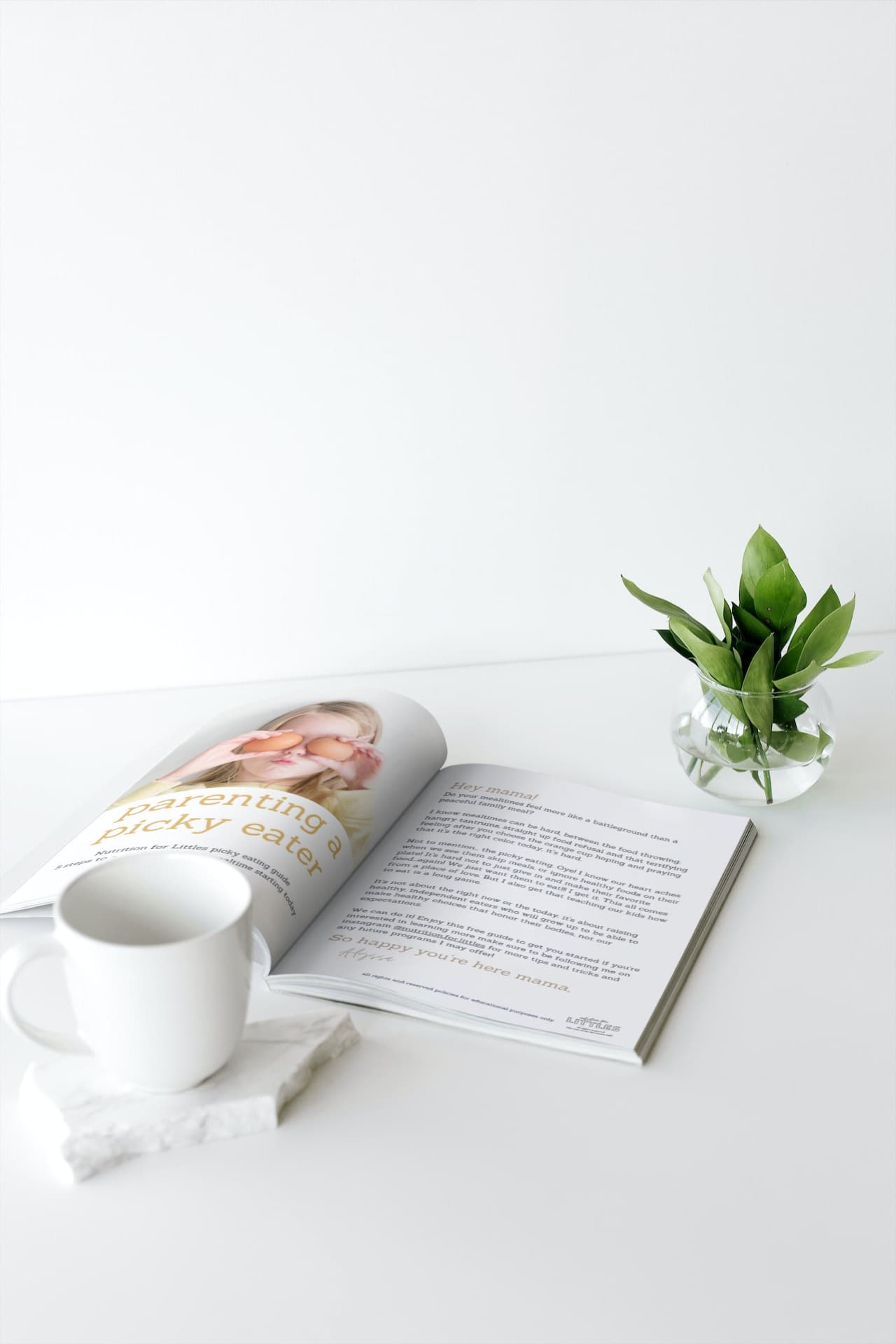 5 simple changes to make meals more peaceful
Strategies to put in place now to save your sanity later
Inspiration and ideas on how to make this work for your family
BONUS top three mistakes I see parents making and how you can avoid them
Just wanted to send a thank you note… my daughter ate grilled chicken and carrots tonight! I've been using a lot of the verbiage you suggest among many other tips you have been offering. So thank you! This is a huge win for us 🎉🎉🎉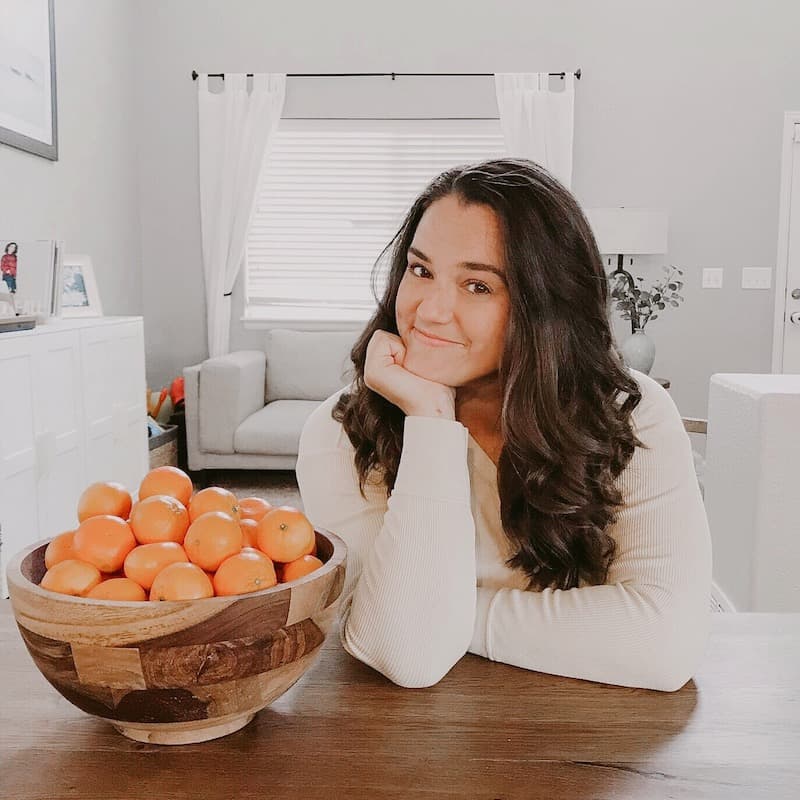 Hi there, I'm Alyssa
A little about me…
I am a registered dietitian and picky eating specialist. I am also a mama of three and I have been through the wringer with picky eating. I am passionate about helping you raise healthy, happy and independent eaters not just today but for life.
The info in this guide will help you start today and it's all backed by research but also based on what REALLY works.
I have worked with hundreds of families helping them overcome picky eating and find peace at the table. I help you cut through the noise, make a plan and make it easy and stress free so you can feed you kids healthy food, connect at the table and have better moods day in and day out!
Life is more fun with out the food fight.