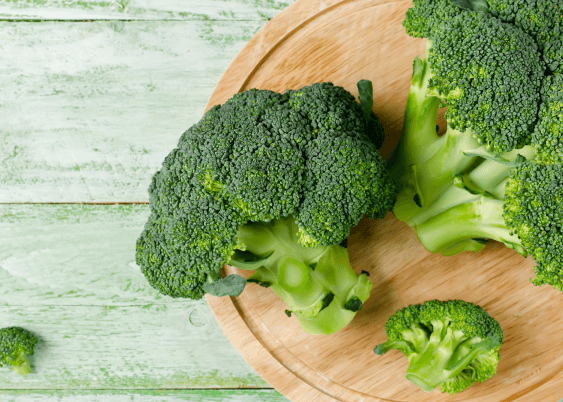 Picky eating troubles? Mash it up!
Posted on April 16, 2022.
Last updated on May 17, 2022

Written by Alyssa
Most little ones LOVE mashed potatoes.
If yours does, good news! You can bridge your little one's love of mashed potatoes to loving broccoli!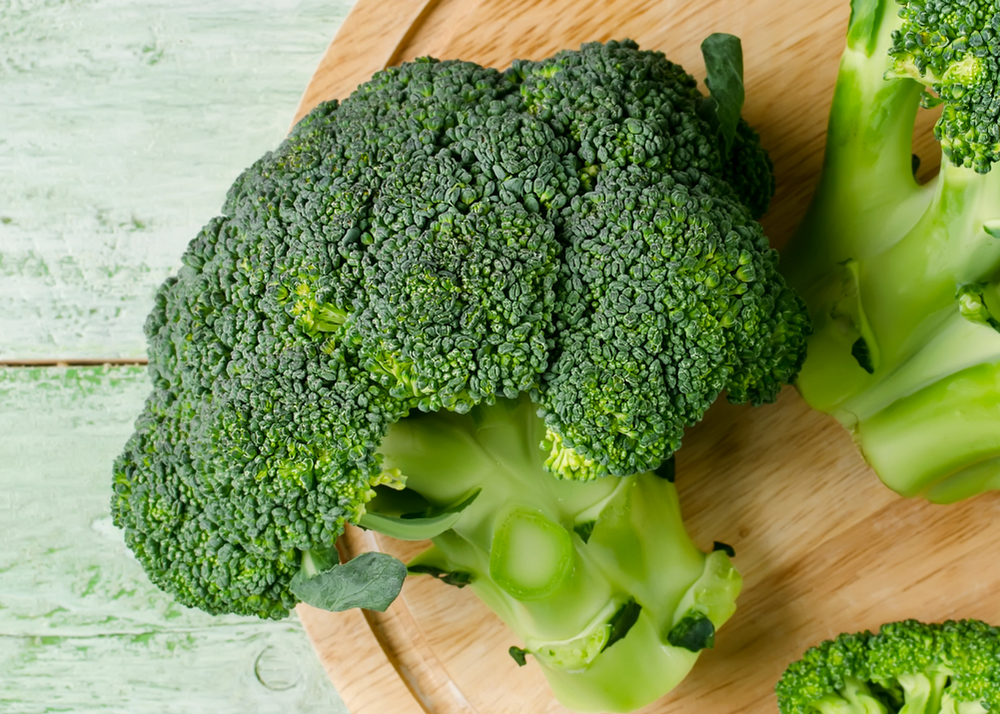 Try mashing it up!
Add steamed broccoli to your potatoes before you mash them to create a creamy, smooth, yummy side dish for any meal.
Picky eater tip: Start with only a few pieces of broccoli (even just one!) mashed into the potatoes and slowly increase the amount of broccoli each time you serve it or increase as the acceptance of broccoli grows!
Ingredients:
1 russet potato
2-3 broccoli florets
1/4 cup warmed milk
1 T. of butter
Directions:
Wash, peel, and cube potato
Boil until tender (fork is easily inserted and potato cube breaks apart)
Steam broccoli until very soft (easily mashed with a fork, not just tender. )
Combine potato, broccoli, butter, and milk. Mash together until a semi-smooth consistency. When you add the milk, add it slowly. You may need a little less or a little more. It will still be a bit lumpy because of the broccoli. If your little one is especially sensitive to lumpy consistencies, you can use a hand mixer or immersion blender to mix until smooth. Try to decrease the smoothness each time you serve so your little one can start accepting different textures.
Hack: This is a good way to use up leftover steamed broccoli. Just reheat until it is soft enough to mash.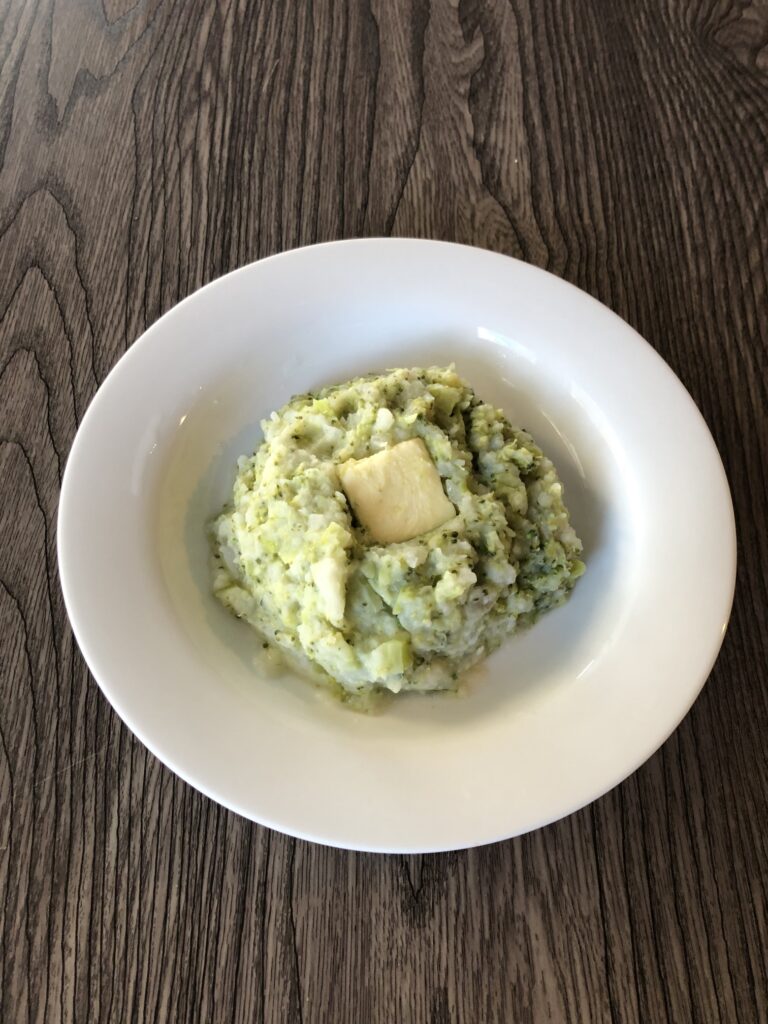 Want more information on how to curb picking eating? Get my FREE Picky Eating Guide today! You'll learn the first five steps to preventing or reversing picky eating!