Products
Table Talk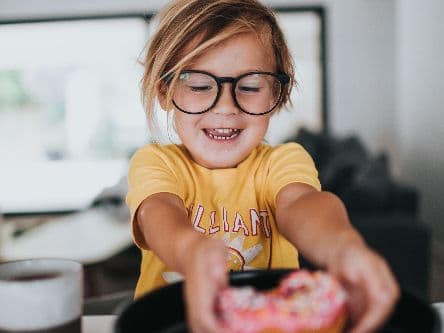 The picky eating course that works. You'll learn how to be your child's own feeding expert and feel confident handling any issue that comes up at the table. It's time to have better moods, healthier diets, and more fun at the table!
Revamp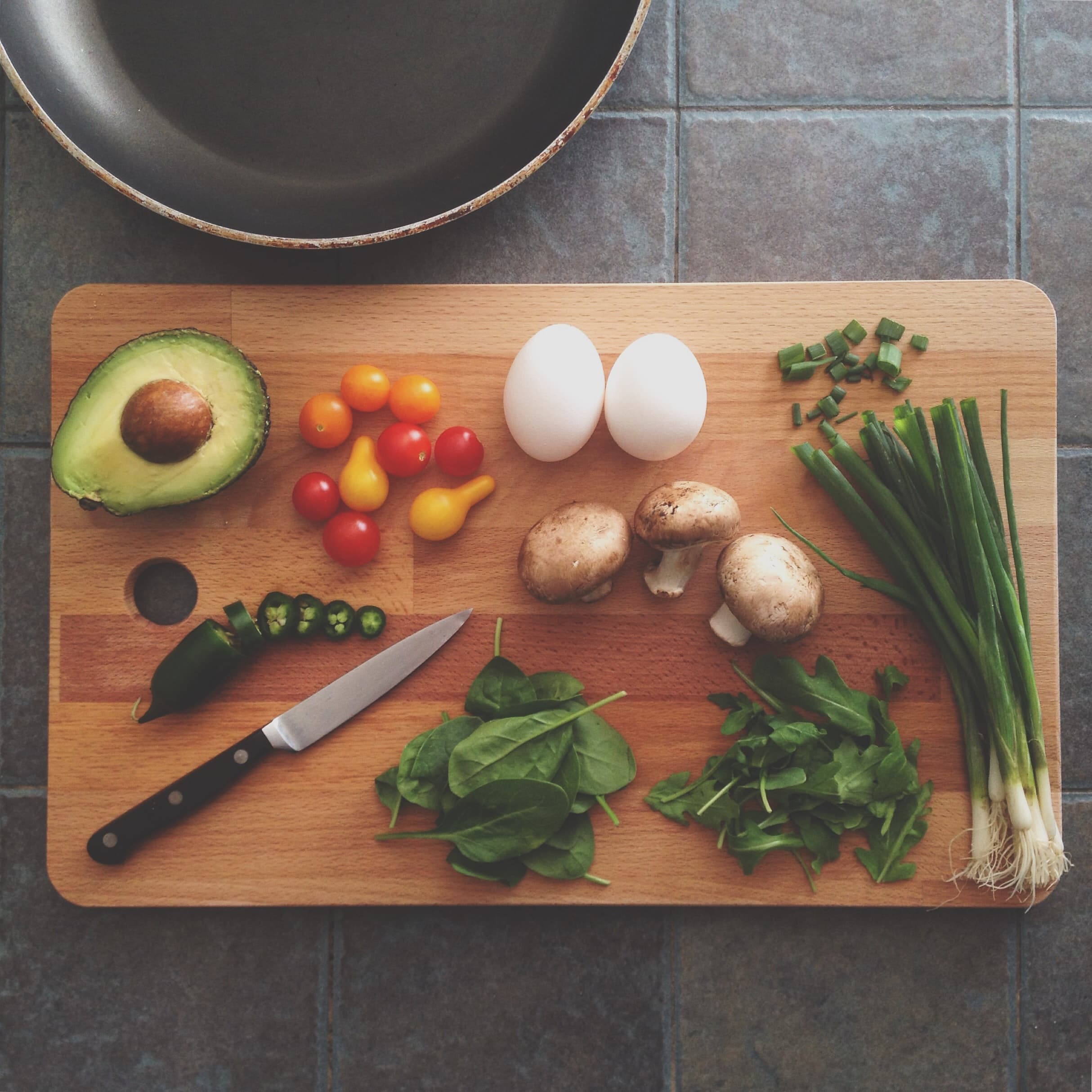 This meal planning system helps you reclaim your time wondering what's on the menu, ensure a wide variety of healthy food is offered to your family, get out of your recipe rut and get inspired! This system builds on "picky eating staples" each week to help expand the foods your little one is exposed to and eating. You'll get one month's worth of SIMPLE breakfast, lunch, snack and dinner recipes to enjoy!
Meal times have been so much more calm and my toddler has been noticeably more content and willing to touch and taste new foods! If you are stressed with your child's eating habits and behaviors around food, I highly recommend Table Talk!
- Carly E. , Table Talker