helping you raise
happy, healthy and
independent eaters
Online courses, podcast, and FREE tools to help your picky eater
Products and Tools →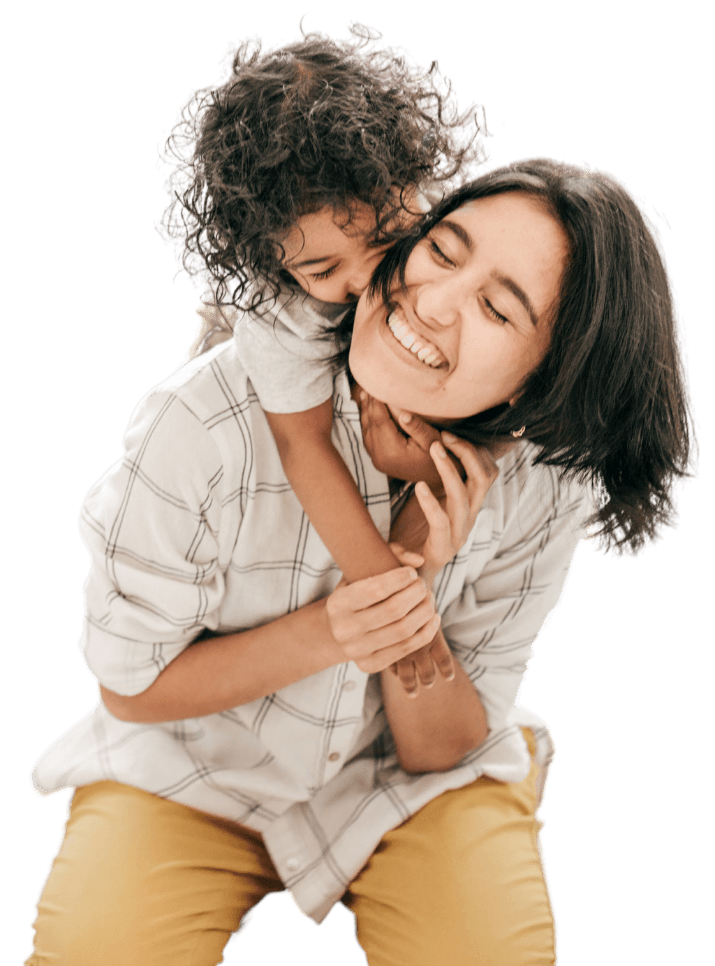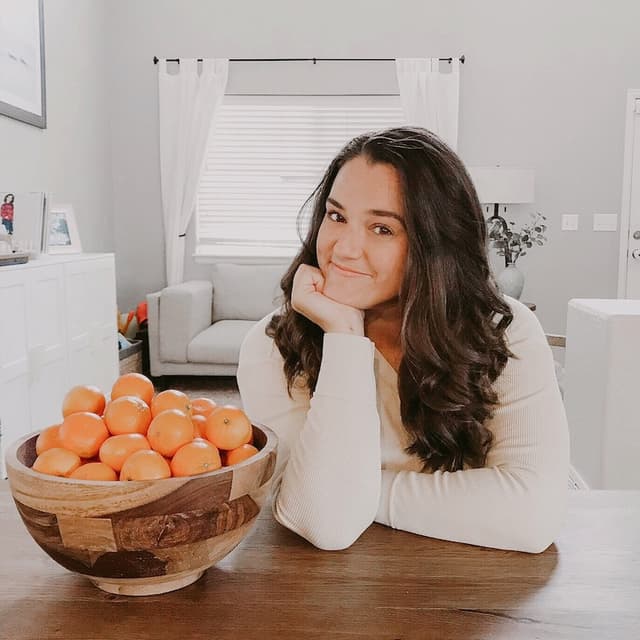 Hi, I'm Alyssa
I'm here to help you raise confident eaters. I'm a registered dietitian, mama of two, and lover of all things food. I am passionate about helping you build a toolbox that makes mealtimes less stressful, expands your little's accepted food list while preserving their ability to listen to their bodies. I strongly believe the best way we can do this is together, so thank you mama for being here!
Learn more about me →
As featured on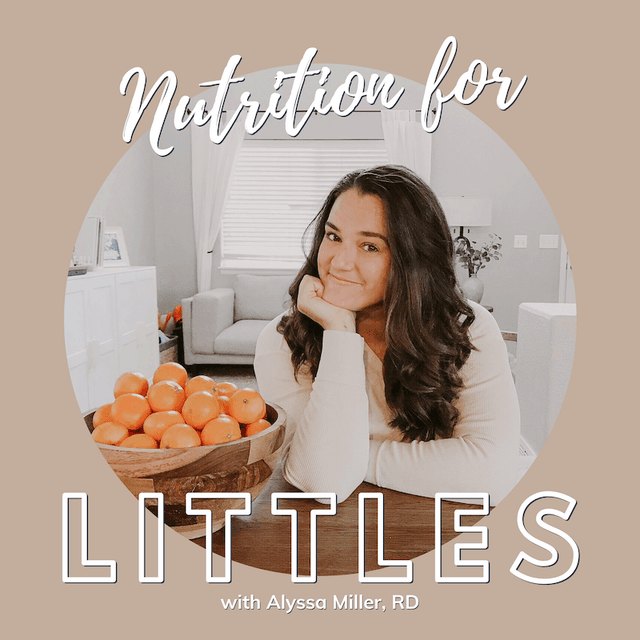 This podcast will cover how to handle picky eating, mealtime meltdowns, building a healthy relationship with food and so much more. If you have young children and mealtimes look more like a battlefield than a peaceful family meal make sure to tune in, subscribe and share this podcast with all your mom friends
Latest Episode
What is a good eater anyway?
October 4, 2023
In this episode we dive into the challenges parents face at mealtime with their little ones. I break down a viral post on "Baby Lead Weaning" and offer actionable tips to help you raise healthy, independent eaters. Tune in to get my expert take on how to navigate the tricky terrain of children's nutrition. Not […]
Lastest from the Blog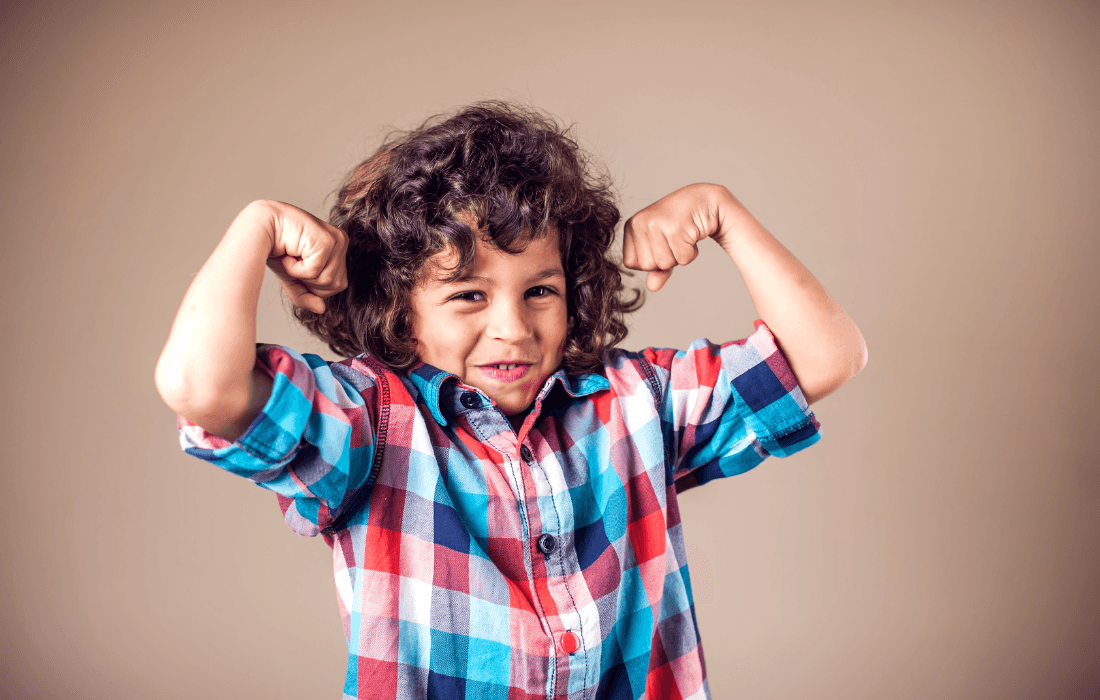 Healthy Habits: Ensuring Adequate Iron Intake for Growing Kids
September 28, 2023
While iron is considered a "micro"-nutrient, there is nothing small about its importance for growing toddlers and young kids. In this article, we will talk about the benefits of iron in children's diets and some tips and tricks for adding iron to your kid's diet. The Benefits of Iron for Kids Iron is an essential […]
Continue Reading →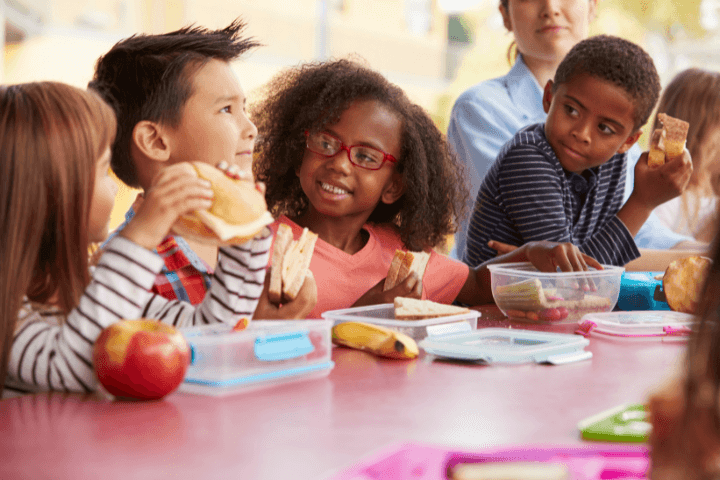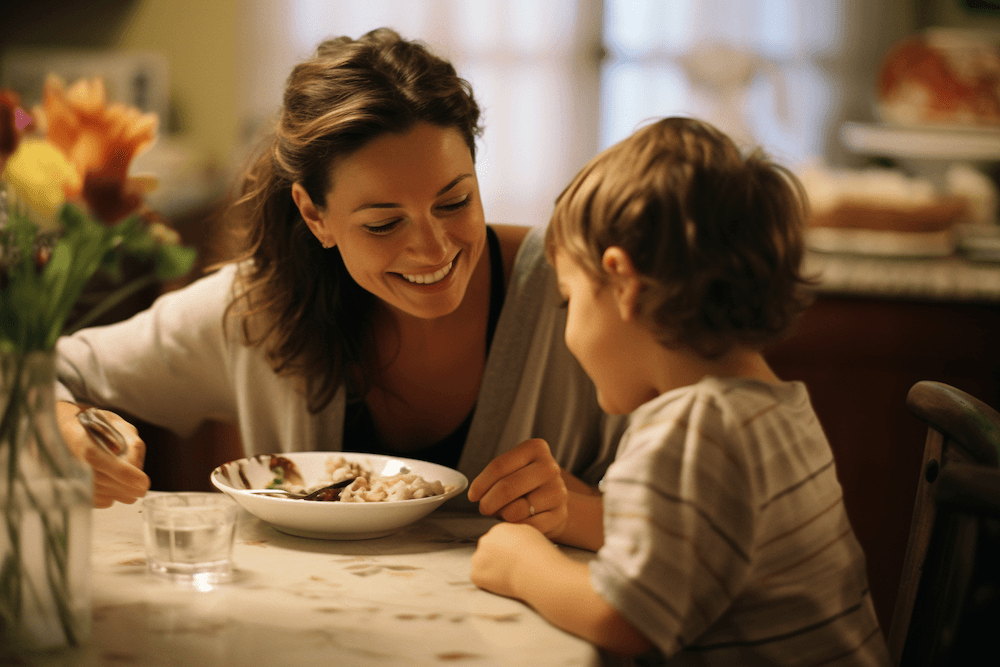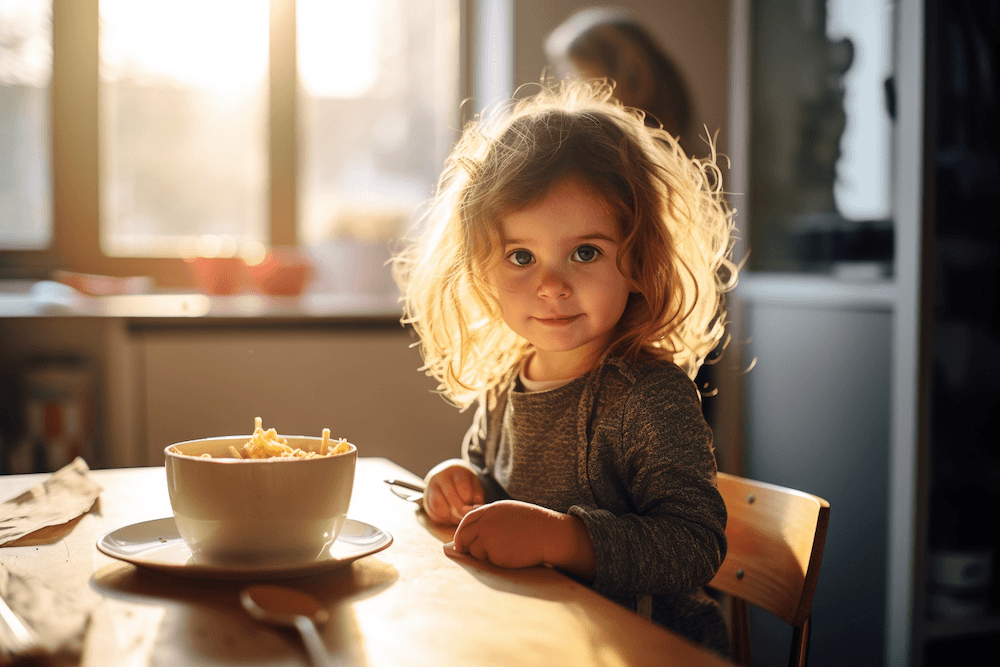 Latest Instagram